Virtually Assistant is a general virtual assistant company operating from Davao City, Philippines. We've been operating since 2009 and has gained trust and support from hundreds of loyal customers around the world.
Our team is fully equipped with the right office space, reliable equipment and professional staff to accommodate projects and clients proficiently. We adhere to our goals of providing affordable virtual assistant service while maintaining quality outputs, all for our clients' convenience and satisfaction.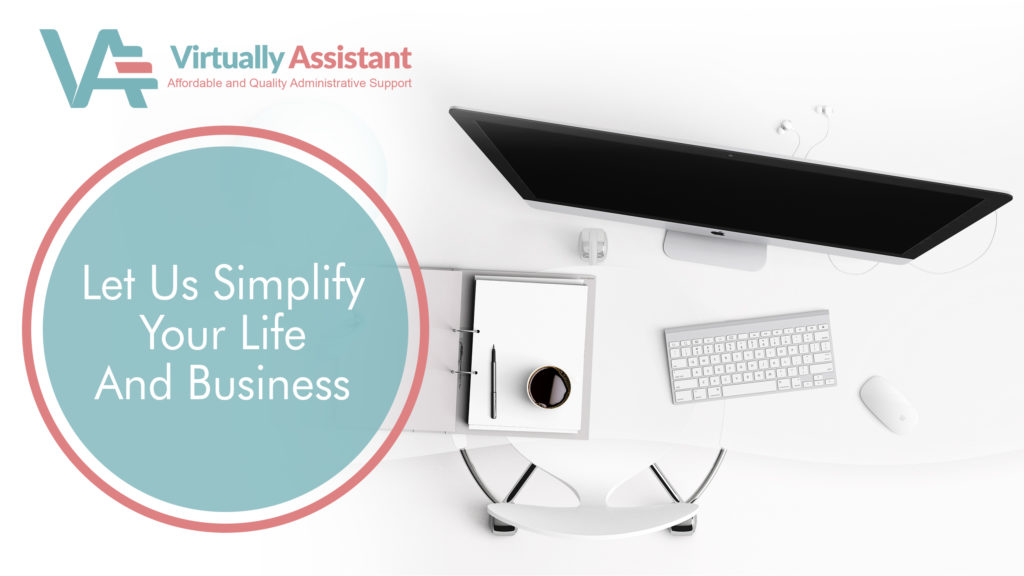 Affordable and Reliable – these are the main factors why our clients stick with us. Since our inception, it has been our aim to provide the highest quality services to our clients.
We cater different kinds of personal and business solutions for clients worldwide such as:
Email Outreach and Prospecting
And many more!!!
We Are Your One-Stop-Shop Business Partner For All Creative and Marketing Needs.


Pricing Starts at $3.25/hour
Our pricing works like a bucket system.You purchase a bucket of hours and the VAs will pull from those hours while they perform your tasks.
Virtually Assistant has worked with dozens of entrepreneurs over the years – from coaches, marketers, and consultants to agencies, doctors, and executives—helping them streamline their businesses and build their brand.
Logo|Business Card|Postcard
Flyers | Brochures | Magazines | Banners
Whitepaper | Infographics | eBook Cover
Document and PowerPoint Design
Email Marketing | Direct Mailing
Transcription (Video, Audio & Image)
CRM Management and Lead Nurturing
Customer Service (Email & Chat)
Calendar and Inbox Management
Research: Places, Services, Subject, Products, etc.

JUGGLING TASKS AND ROLES?